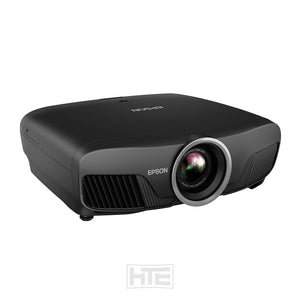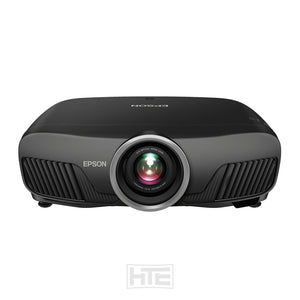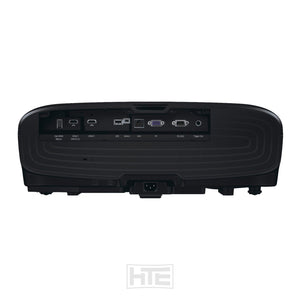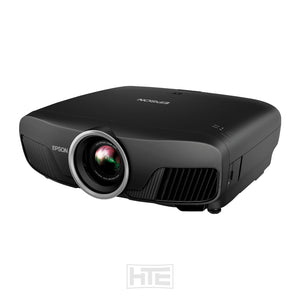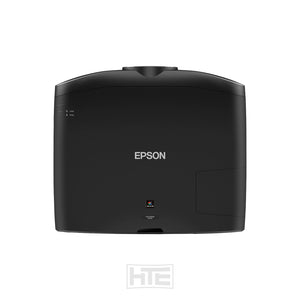 Pro Cinema 4050 4K PRO-UHD Projector with Advanced 3-Chip Design and HDR
An exceptional 4K experience for the professionally installed home theater.
Bring the ultimate 4K experience to your professionally installed home theater with the Epson® Pro Cinema 4050 4K PRO-UHD projector. Epson 4K PRO-UHD projectors use our proprietary, advanced pixel-shifting resolution-enhancement technology1 to display native 4K content. Wide Color Gamut, HDR High Dynamic Range and 100% Balanced Color Brightness deliver an exceptional 4K experience. Show movies the way they were meant to be seen — on the big screen, with bright, full color; stunning resolution; and no rainbow effect. It's an exceptionally immersive viewing experience that will impress any guest.

Overview
Epson 4K PRO-UHD
Delivers an amazing 4K UHD experience with advanced pixel-shifting resolution-enhancement technology1; includes mount, cable cover, spare bulb and an extra 1-year warranty
HDR High Dynamic Range and Rich Black Contrast
Full 10-bit color output2 and a contrast ratio up to 200,000:1 deliver an extraordinary range of color and detail in both bright and dark scenes
Advanced 3-Chip, 3LCD Technology
Sophisticated parallel pixel processing and a state-of-the-art 3-chip architecture deliver amazing color accuracy, color brightness and color gamut
Epson's Advanced Projection Lens
State-of-the-art 15-element glass projection lens displays a bright, uniform image with virtually no hot spots or chromatic aberration
L*a*b* Ultra Wide Color Gamut
Delivers 100% of the 3-dimensional DCI-P3 color gamut3, the digital cinema standard, with 50% wider color gamut than Rec. 709
3-Axis Precision Motor
for powered focus, 2.1x zoom, up to ± 96% vertical and up to ± 47% horizontal lens shift, and 10 preset positions

What's In The Box:
Pro Cinema 4050 projector
Ceiling mount
Cable cover 
Spare lamp
Power cord
Two HDMI cable clamps
Remote control with AA batteries
CD-ROM with user guide link
Quick Setup Guide